Hey you all, Happy Fall! Here we are with another week of the 30 days of kindness. Have fun finding creative ways to add these encouraging and fun activities into your next couple days. I would encourage you to pray and ask Jesus who He wants you to bless this week. And don't forget, this is the season for pumpkin, hot drinks and camp fires!
Week 2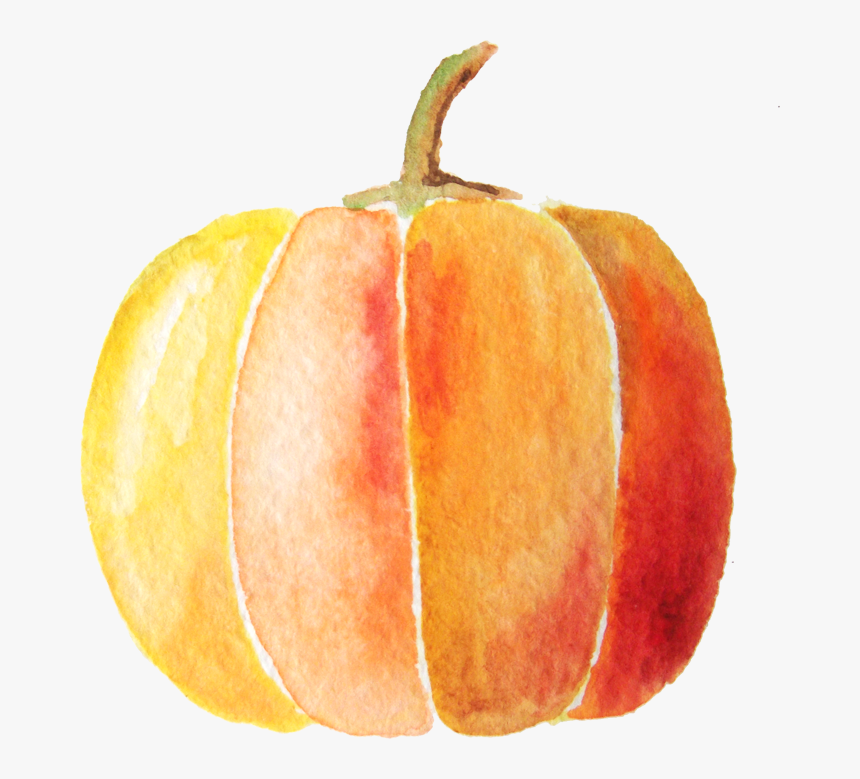 Take someone coffee.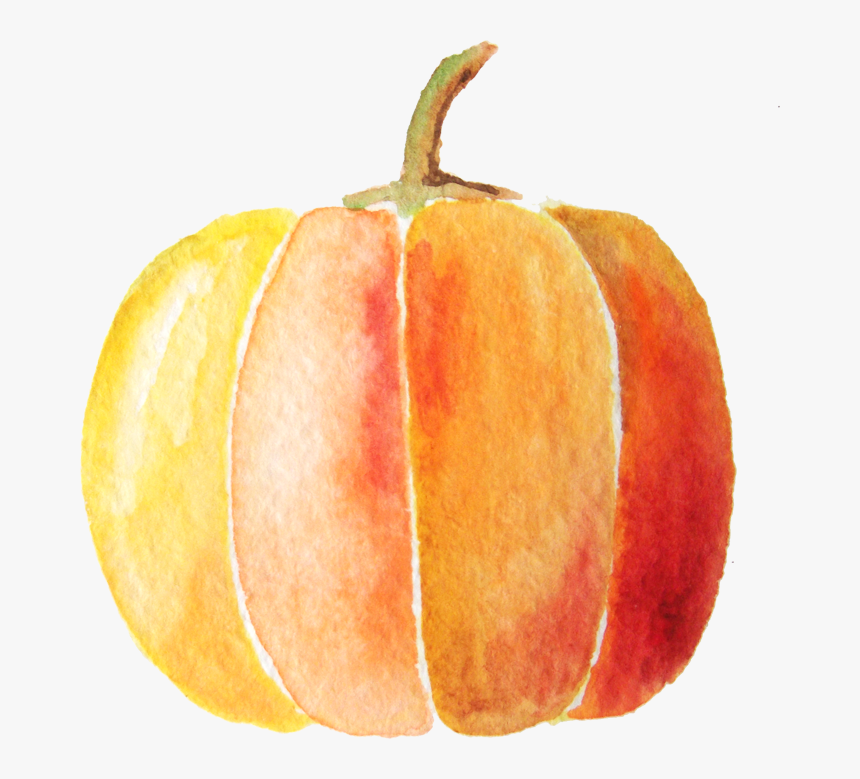 Send a card via snail mail.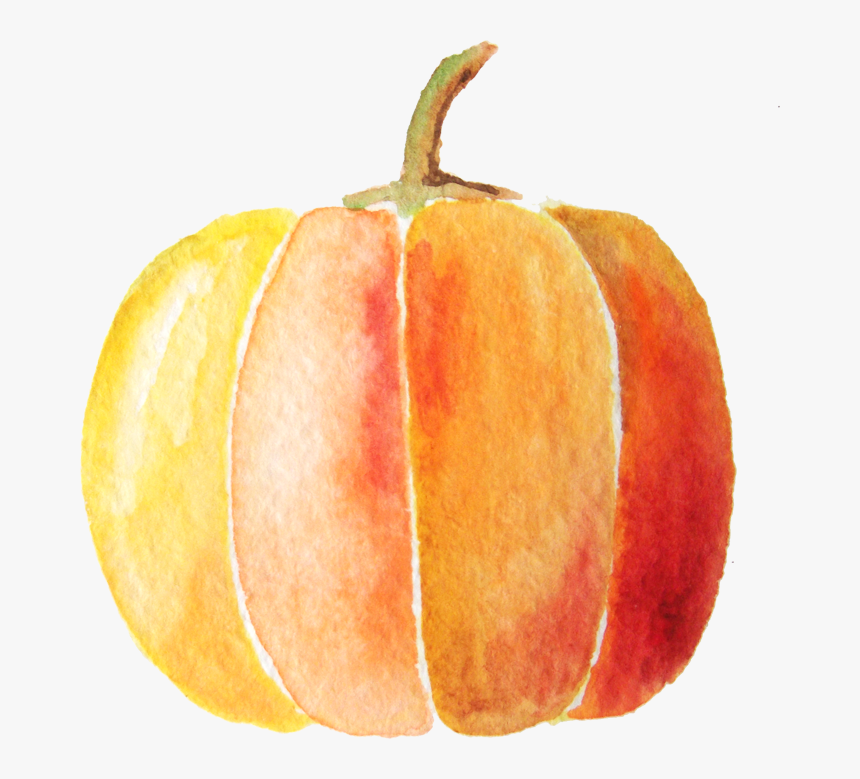 Read Psalms 136.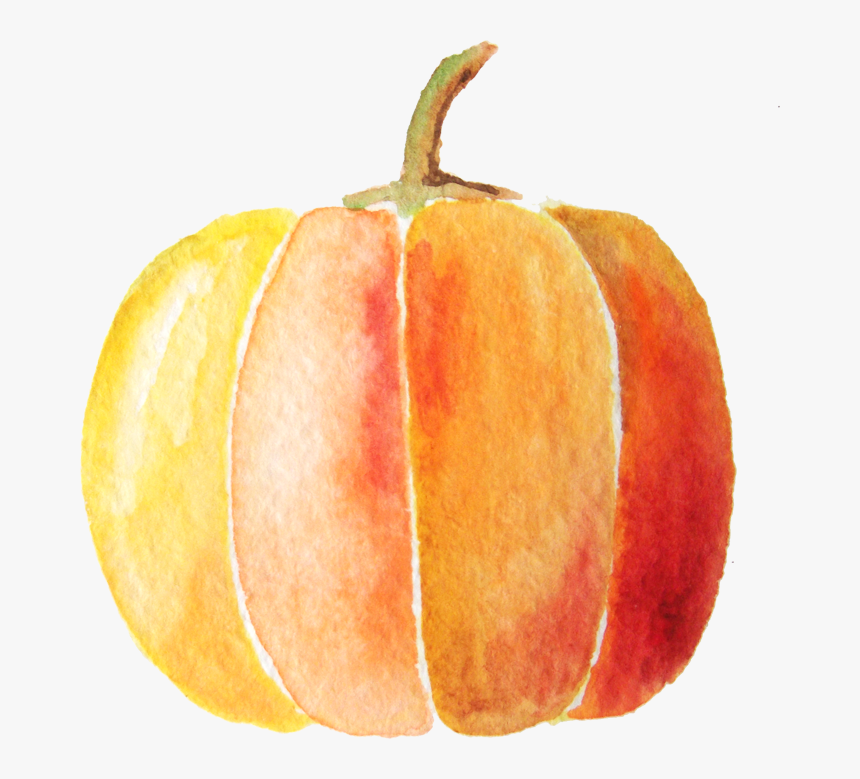 Bless an authority with words or actions.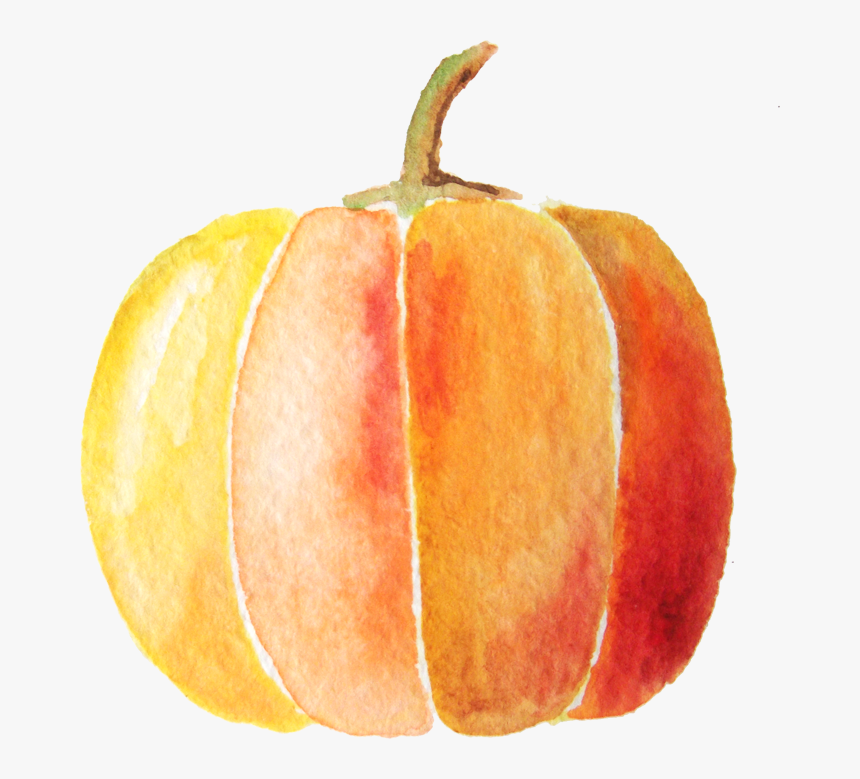 Make a list of 10 things you are thankful for.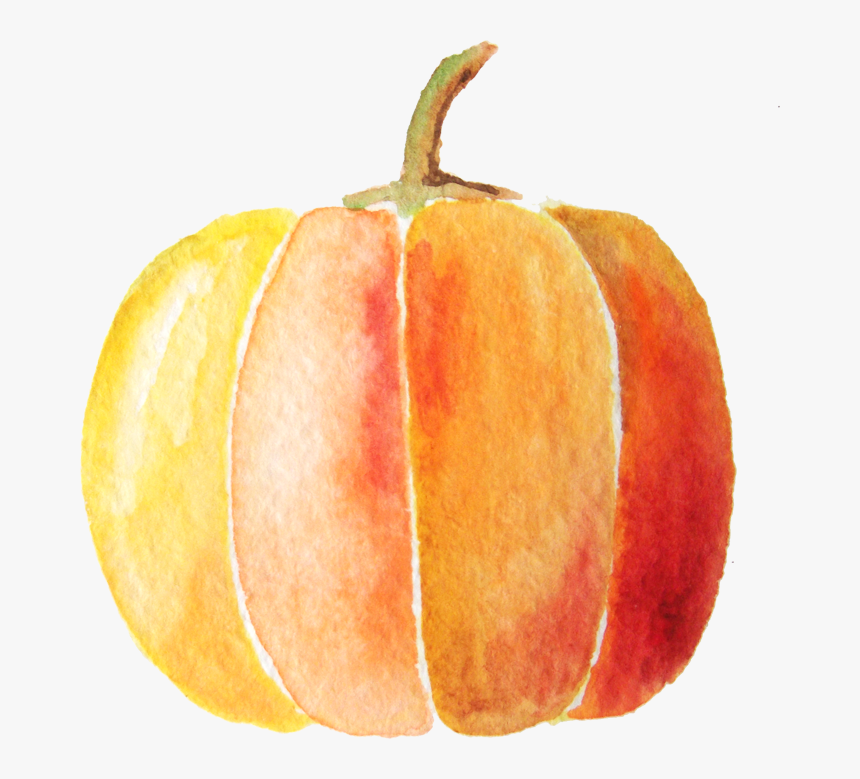 Try a new fall recipe.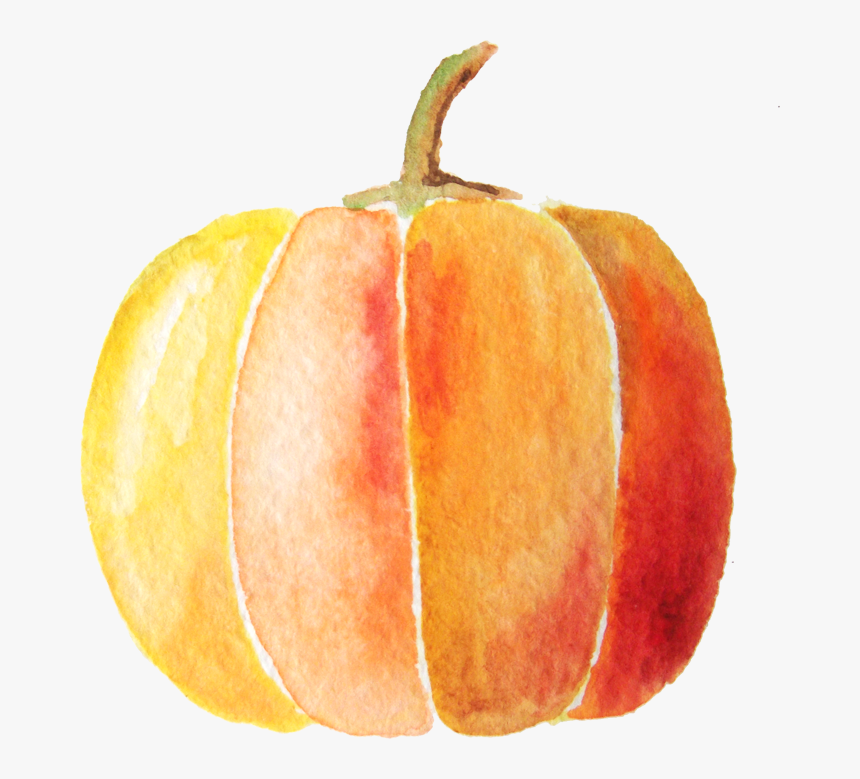 Share a bible verse as an encouragement for someone.
Verse of the week:
Psalm 136:1. O give thanks unto the Lord; for he is good: for his mercy endureth for ever.
Written by Damarus and Daisy